CRAFTSMANSHIP - TEAMED WITH THE NEWEST TECHNOLOGY.
LET US BRING YOUR VEHICLE BACK TO ITS PRE-ACCIDENT STATE.
I was told to take it to Sprague's Collision for an estimate and that they could do the work. I have never had to do this before, didn't know where to start or who to have do the work. Sprague's came with a guarantee, so we decided to have it done there. They were wonderful, easy to work with and I could even go to their website and watch the work being done. Work was done sooner than expected! And it looked amazing! Not only would I go back to them for work, I would highly recommend them to my friends!
-Mary Lloyd, satisfied customer
WE ARE SOLD.
My husband had his Volkswagen Jetta repaired in December... after hitting a deer. The repair came with a lifetime warranty... This morning David went out to start his car and the door would not close all the way. We emailed Sprague's Collision and they responded within an hour (on Valentine's Day, on a Sunday). They asked for us to drop it off today and they offered us a rental at no charge. When David brought the car in, they made a minor adjustment and had the problem solved within minutes. How often can you say that you received that level of service? Ever, on a holiday, on a Sunday. We are sold! We will never brings our cars anywhere else! Thank you Sprague's!
-Mary Angela LaPuma Geloso, satisfied customer
BECOME A PARTNER:
Seamlessly contract with Sprague's Collision Center to provide more convenient service to your customers. Sprague's participates with CCC One with Update Plus, and Mitchell Ultramate Estimating Software. Ask us how to secure your office at our expanding location today.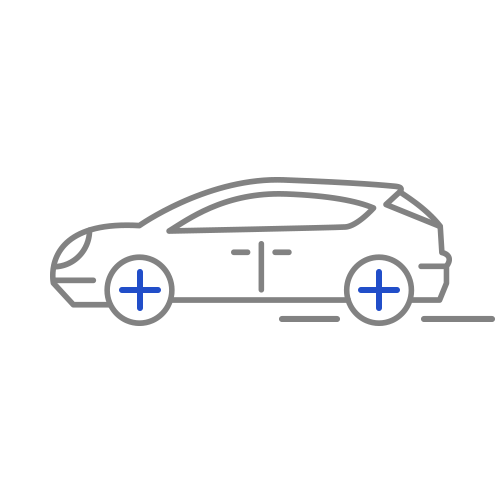 INSURANCE EXPERTS
Over 20+ years experience working with all major insurance companies.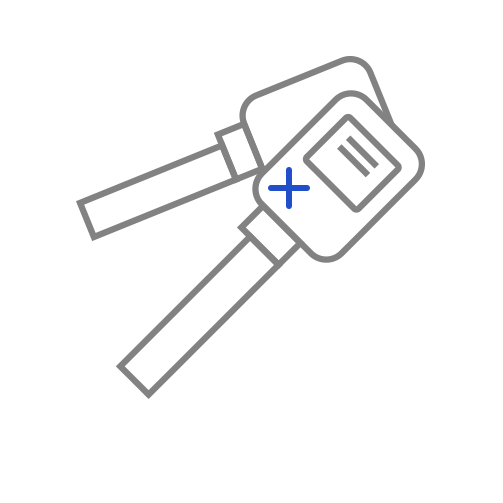 FAST KEY TO KEY TIME
Quick scheduling and fastest repair time in CNY due to our night shift.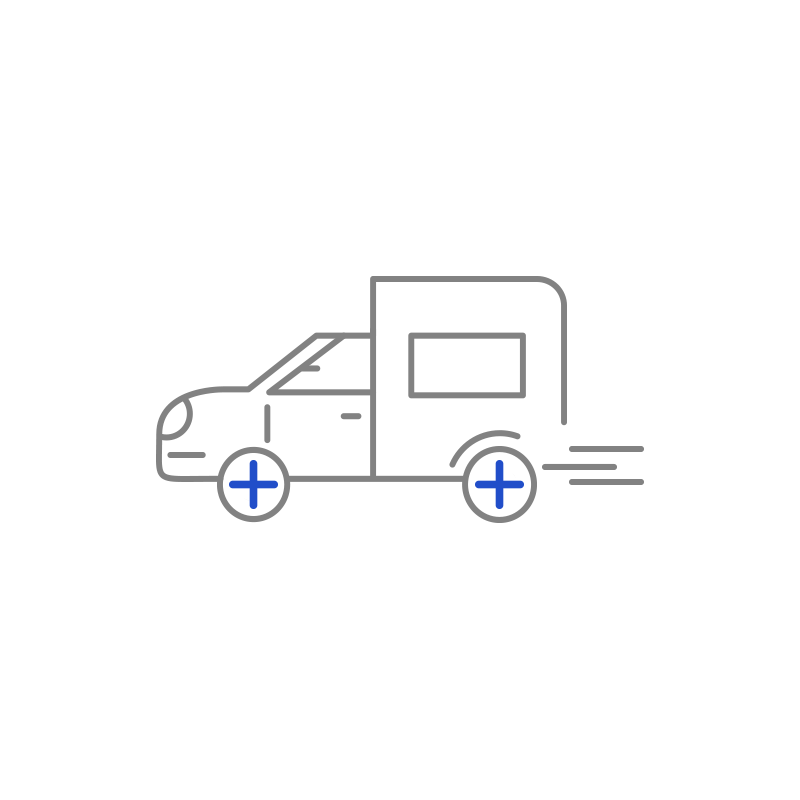 Call 315-732-2704 for our professional flatbed towing service.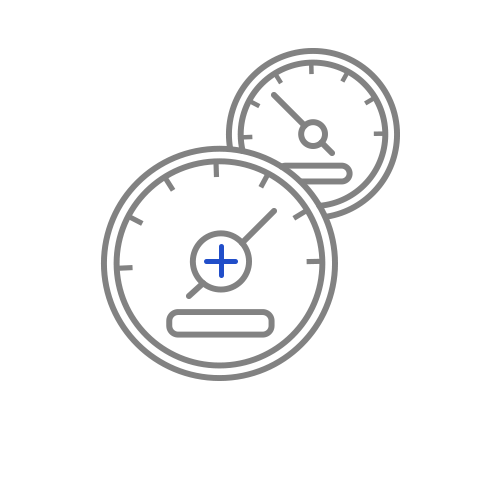 LIFETIME WARRANTY
Receive a written lifetime warranty on our paint and body work.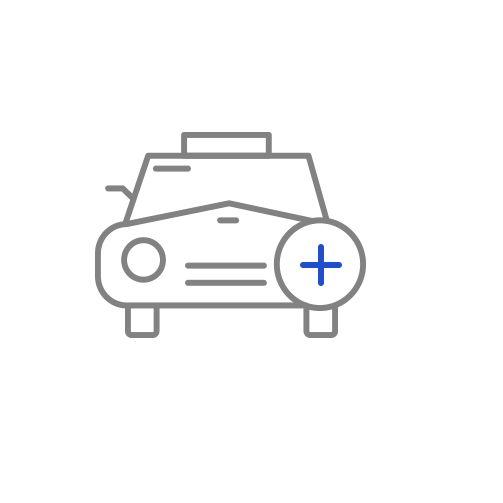 RENTAL VEHICLES AVAILABLE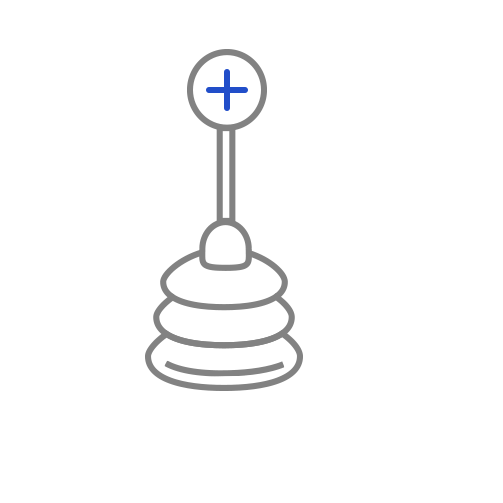 MECHANICAL & DETAILING
Mechanial work including alignments & detailing on site.