FREE ESTIMATES | OEM CRASH PARTS | LIFETIME WARRANTIES
...in EVERY way. I honestly can't say enough praise about Christina and Dean and their team at Sprague's Collision. They responded to me immediately, and communicated with me frequently throughout my entire experience. They did EXACTLY what they said they would - and on budget, and way ahead of schedule... The entire experience was extraordinary. I am a VERY VERY happy customer and thank you again Dean, Christina and Sprague's Collision!
-Cory C., satisfied customer
Recently needed body work done on a late model car after a collision. Christina and Dean were extremely professional, courteous and efficient. They accommodated my schedule and provided a great rental while taking care of all the insurance and paperwork. They removed all the stress usually involved with working with a collision center. After using many different body shops in the past I won't go anywhere else and recommend them to any friends needing collision service. The craftsmanship of the work done on my vehicle was outstanding.
-Marc W., satisfied customer
QXI7GWI3FRN5DH2HJ5AUFR4D74
BECOME A PARTNER:


Seamlessly contract with Sprague's Collision Center to provide more convenient service to your customers.
Sprague's participates with CCC One with Update Plus, and Mitchell Ultramate Estimating Software.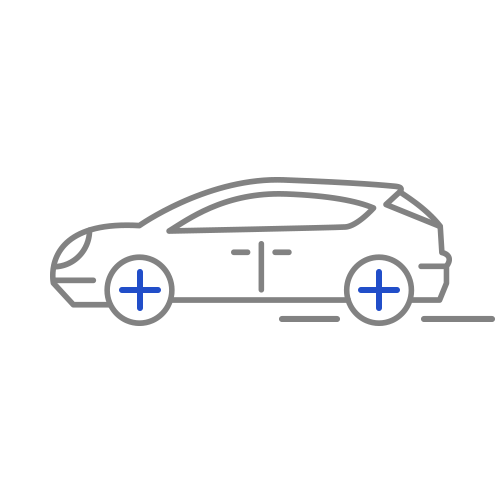 INSURANCE EXPERTS
Over 20+ years experience working with all major insurance companies.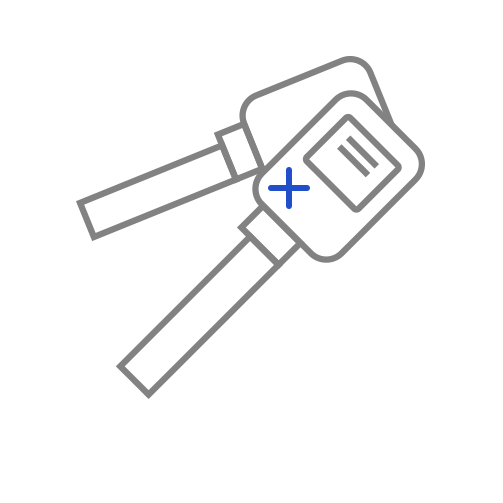 FAST KEY TO KEY TIME
Quick scheduling and fastest repair time in CNY due to our night shift.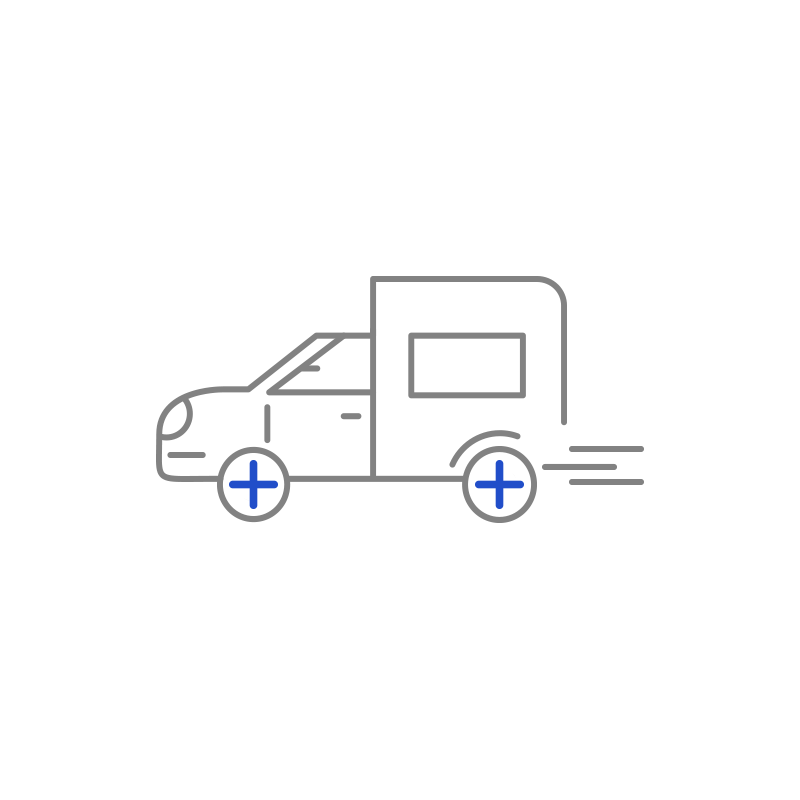 Call Limited Auto Sales
315-794-8167 for our towing service.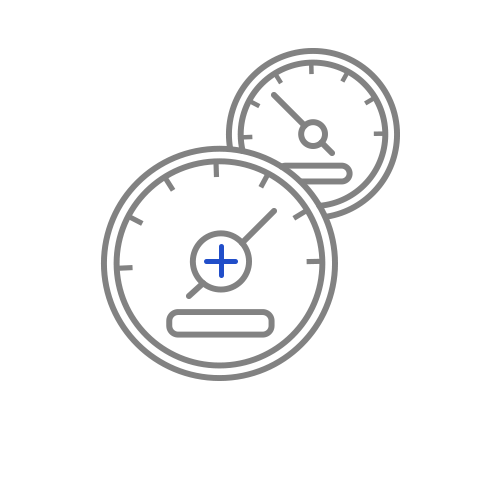 LIFETIME WARRANTY
Receive a written lifetime warranty on our paint and body work.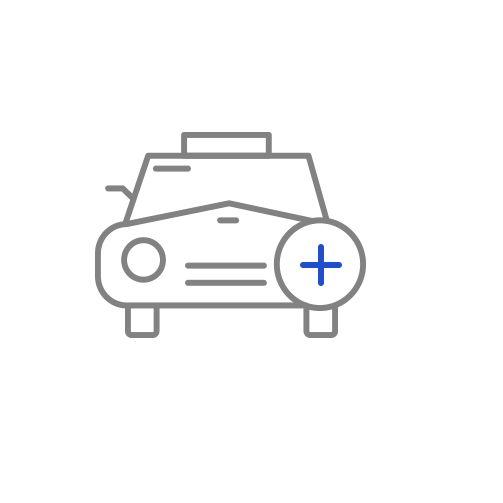 RENTAL VEHICLES AVAILABLE
Choice Car Rental available for free or low rates depending on your insurance.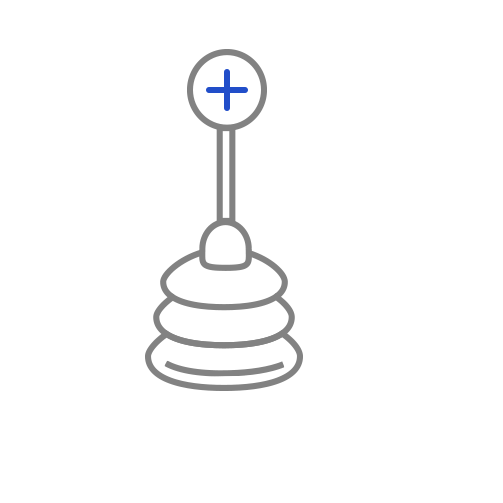 Mechanical work including alignments & reconditioning.
63fb9493-cdb9-479b-a963-662cbb53bf72